In the Oil and Gas industry, Process Engineering is often mistakenly 'type cast' in project or design roles only.

Many Oil and Gas operating companies are not aware that harnessing the power of Process Engineering to support their Operations can help improve their chances of achieving their ultimate recovery objectives and their business objectives.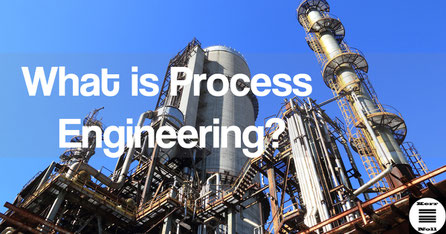 Over a series of four articles featured in this blog, the tremendous value that Process Engineering can add to producing/existing facilities/plants is discussed.
In the Upstream Oil and Gas industry, Process Engineering is the branch of engineering that determines:
The processes to be used in the treatment of oil, gas and produced water;
The sequence in which these processes are applied;
The operating conditions (pressure, temperature) to be applied to each treatment step;
The dimensions ('size') required for each equipment item to properly perform its duty.
Process Engineering is involved in the conception, the design, the specification, the procurement, the construction, the commissioning, the operation, the optimisation, the maintenance and the modification of oil and gas facilities.

The Process Engineer draws on the principles of mathematics, physics, chemistry and energy and materials transfer to conduct his / her work.

He / she develops processes with adequate automation, process instrumentation and control and process safeguarding measures.
He / she also has to comply with industry standards, company standards and best practices in order to ensure that facilities are safely designed, operated, maintained and modified.